ACA Capture Pro 5.2 - User Guide and FAQ
Screenshots - More Details


Capture screen Image From Your Photos

Using Region Capture mode of ACA Capture Pro to capture an image anywhere on the screen.

Step 1: Start ACA Capture Pro, select "Capture Region" command.

Step 2: A large cross cursor will appear, drag the outline to enclose the area you want to capture, click the left mouse button or press Enter key to complete the capture. The zoom image, size and position (in pixels) of the capture will be shown within the help window.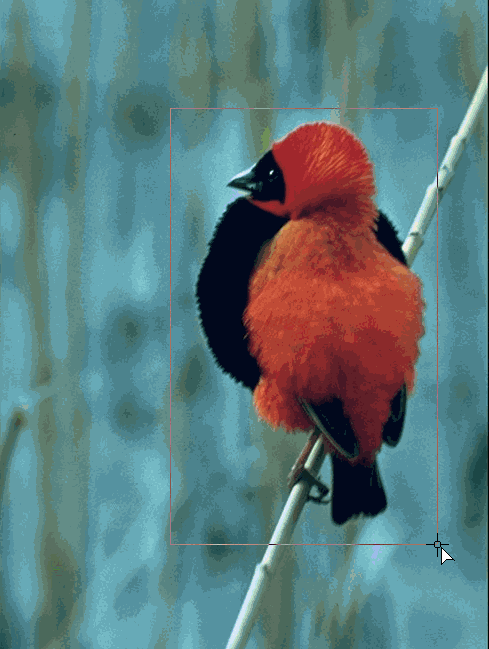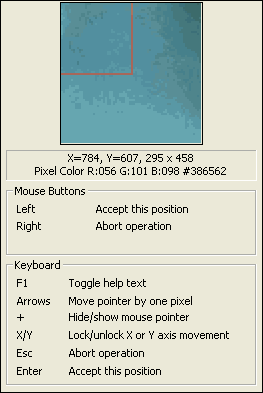 OK, we just get a beautiful bird!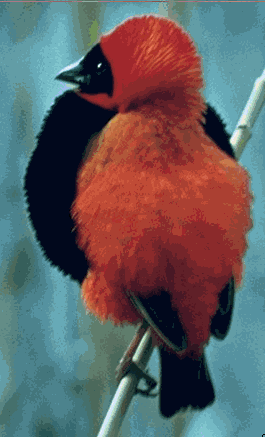 Frequently Asked Questions - ACA Capture Pro
What different between ACA Capture and ACA Capture Pro?
ACA Capture Pro includes all features of ACA Capture, and it has many enhanced features: capture all flash file from web page, create videos of your computer screen (make AVI Video/Movie), and capture any icons whatever from a file, a directory, or whole hard disk on your computer.


How to make ACA Capture Pro always start (or auto-start) minimized?
Please do the following steps:

Select "Tools->Options" menu from ACA Capture Pro window.
Click on "Capture" tab.
You can turn on or off the following options there:

Start as a minimized icon
Auto load ACA Capture when Windows starts

Click on "OK" button to close the options dialog.






Screenshots - More Details