User Guide and FAQ - More Details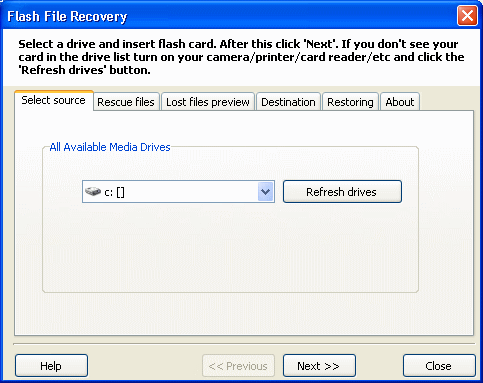 Select the device you wish to search by using your mouse to select the device from a drop-down list. Click next to proceed to the next wizard screen.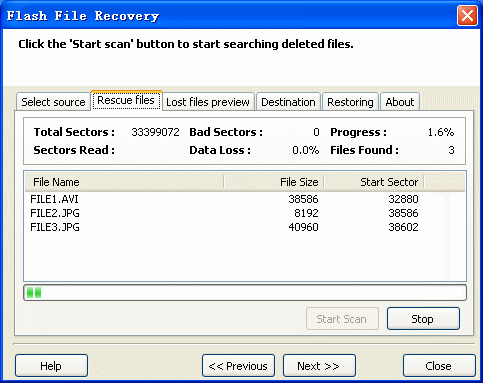 When the 'Start scan' button is pressed the search is commenced. Note that a "Full scan" may take a long time (up to several hours) as it is a scan of your entire storage media.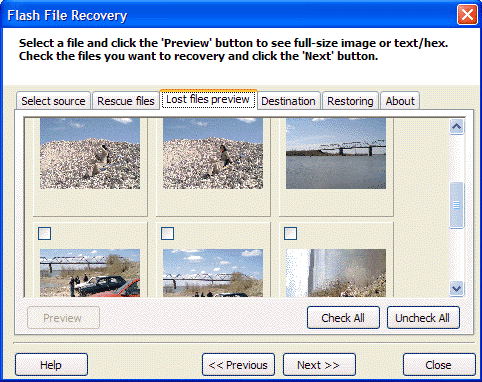 Searching result window for flash file recovery. After choosing the start scan button, you can see this picture.



User Guide and FAQ - More Details