How to recover deleted and emptied trash bin files on Mac OS X ?
Trashed files and emptied the Trash bin on your Mac OS X? Need desperately to recover those important files, photos or documents that you just accidentally deleted & erased from your Mac Trash bin? Keep reading for Step-by-Step Instructions on how to retrieve any accidentally deleted file, folder or photo on your Mac.
If you continue using your Mac, every minute that passes you greatly increase the chances that the data and files you want to recover from the Trash may be overwritten. This includes if you have deleted an important file, email or photo.

If you are attempting to recover files from the Trash, note the following: If you've emptied the Trash or deleted the files with the rm (remove) command, your files and data is recoverable IF you STOP using your Mac right now. This is particularly true if you are currently running low on disk space. The Mac OS X overwrites this little free space very quickly with temp files.

Next, you can try to recover deleted Trash files on your Mac using a good recovery program. The best is Stellar Mac Data Recovery - (free download) .

Below is an illustration of how both of them work to retrieve emptied Trash files.

Once again, if you are trying to recover accidentally deleted Mac emails or your contacts in the "Address Book" or any other deleted file - follow the same steps outlined.
This tutorial shows how to recover deleted and emptied trash bin files on Mac OS X step by step.
Step1. Install Stellar Phoenix Macintosh Data Recovery software ( free download) and from the options, choose the "Fresh Recovery" option.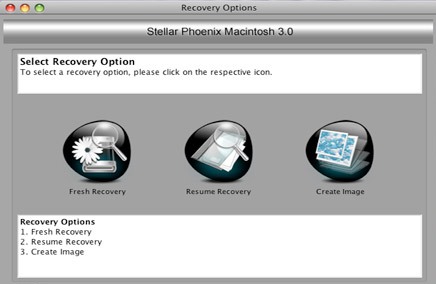 Step2. Now, you will be shown all the different media/sections from which this Mac data recovery software can recover. You want to choose the media that is appropriate to your situation (deleted Trash Bin files). So, you have to select "Recover Hard Drive". If you want to recover deleted photos or picture on your Mac, select "Recover Photos, Music or Video Files".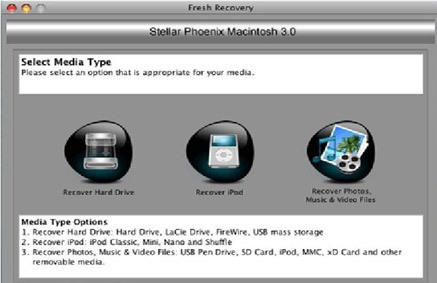 Step3. Next, you are presented with 4 different options on your screen, as you can see below. You want to select the Trash image, so choose "Deleted File Recovery".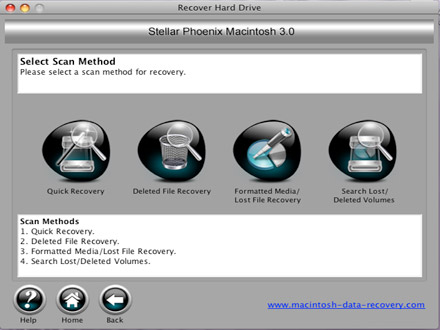 Step4. Finally, you will be shown a list of all hard drive volumes, select the volume on which you want to perform deleted file recovery and click continue.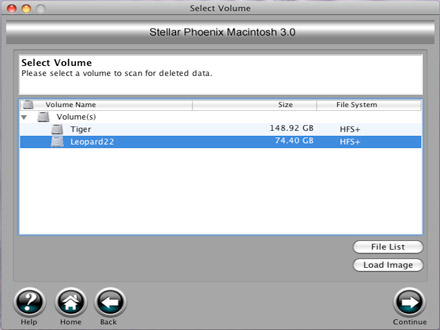 Step5. After completion of scanning process, you will be show all the recoverable files or photos including those you emptied from Trash. ===> Select the files that you want back and can save them to a safe location.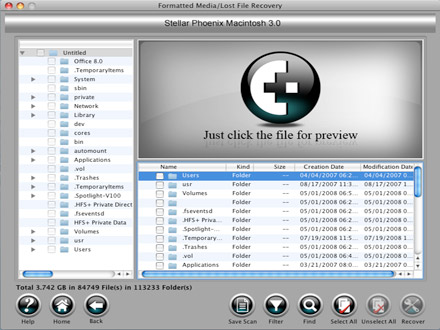 Related Software Step by Step Guides and Tutorials:
How to recover deleted file or folder?
How to recover lost deleted excel file?
How to recover deleted or lost photos, images and pictures?
How to Recover Deleted PST, WAB, PAB, DBX, Hotmail, Yahoo Email?
How to repair the purple video with EnhanceMovie?
How to recover files from formatted hard drives?
How to recover files from Raw Hard Drive?
How to recover lost files from re-partitioned hard drives?
How to recover hard disks involving Scandisk and Chkdsk error?
How to recover fdisked drives?
How to convert Text to PDF Document?