IncrediBubble - Screenshots
User Guide and FAQ - More Details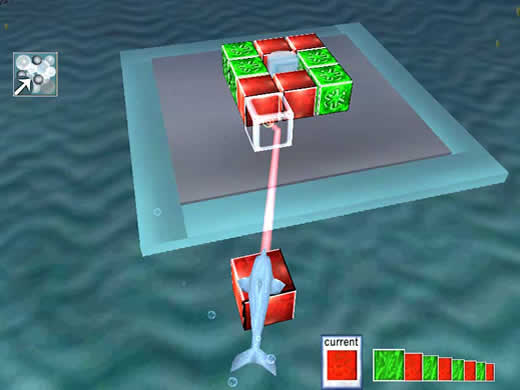 raining Levels: Learn basic gameplay in 10 short training lessons. You will understand how to play within seconds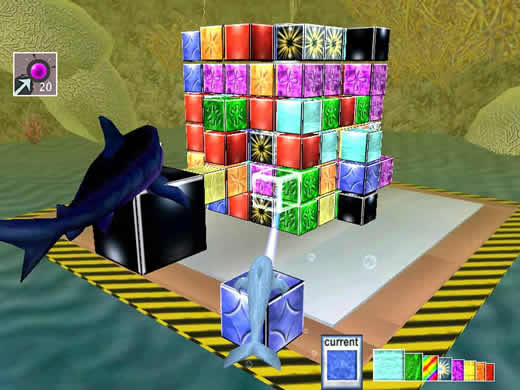 Mission Levels: Remove a number of cubes with a certain color. Enjoy more than 50 levels of that relaxing mode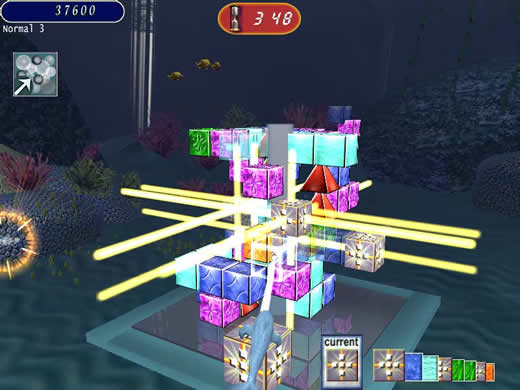 Challenge Levels: Get the highest score. You will fight against crabs, fish, shark and the clock.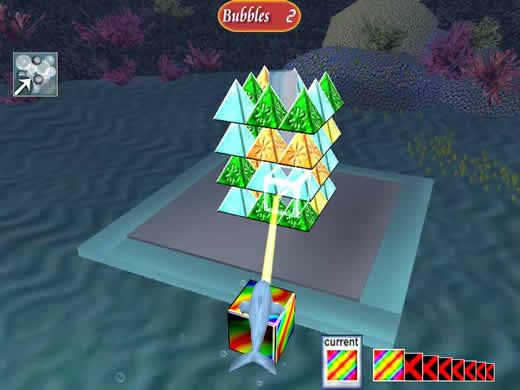 Puzzle Levels: Clear the playing field with just a few cubes. Carefully plan your next move, no cube to waste.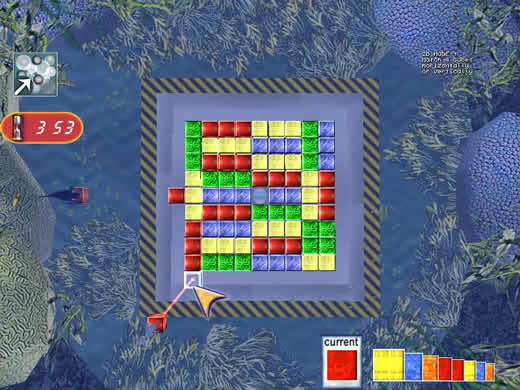 2D Levels: Play IncrediBubble in 2D (view from the top) with slightly changed rules: match 4 of a kind.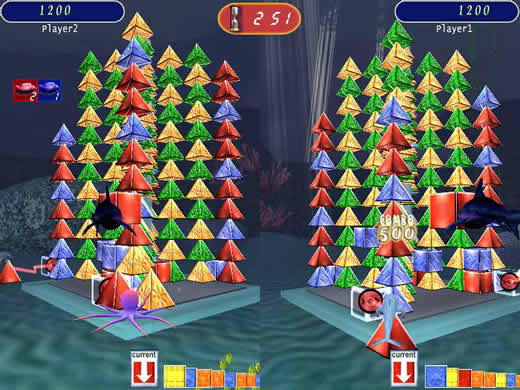 2-Player Levels (two modes): Play against friends in competitive mode or try
to solve levels together in cooperative mode

User Guide and FAQ - More Details