InventoryBuilder 2.0 - User Guide and FAQ
Screenshots - More Details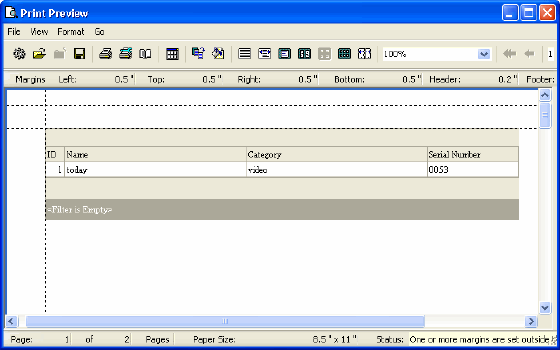 Print flexible reports
Frequently Asked Questions - InventoryBuilder
Can I change the header text in the grid?

Yes you can. With the tool IBTranslation.exe included you can change all the labels. This is on your own responsibility to maintain the labels.


Is it posible to access the data from other applications?

Yes. Inventorbuilder uses DBISAM as the database and you can get an ODBC driver to access the database.


How do I backup all my data in InventoryBuilder?

You can do this by taking a copy of all the files under the database folder.


Screenshots - More Details