interpreter translator Download and Reviews
---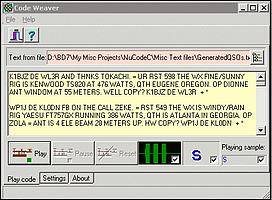 A Morse code software program that will translate text files to Morse code. It is supplied with a library of assorted sounds including Morse code at 20 to 100 wpm. The package includes other novelty code sounds.
Download Free Trial
( 3.68 MB )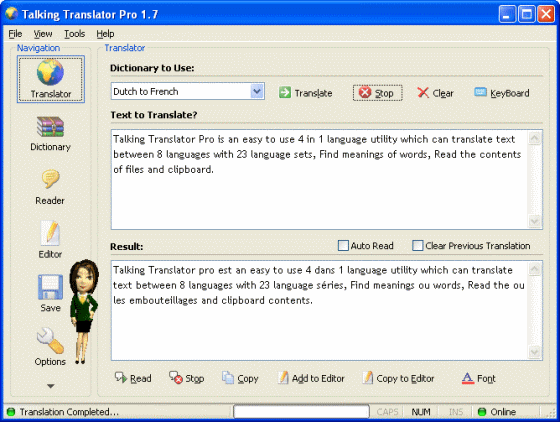 Talking Translator Pro is an easy to use 4 in 1 language utility which can translate text between 8 languages with 23 language sets, Find meanings of words, Read the contents of files and clipboard.
Download Free Trial
( 4.45 MB )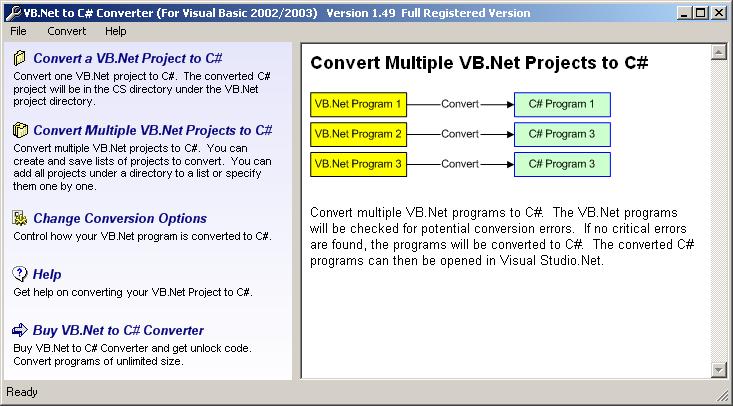 VBConversions VB.Net to C# Converter will convert your VB program to C# with over 99% accuracy. Visual Studio Magazine Reader's Choice Award, 2006. Free download.
Download Free Trial
( 2.00 MB )