Media Library Manager 8.0 - Screenshots
User Guide and FAQ - More Details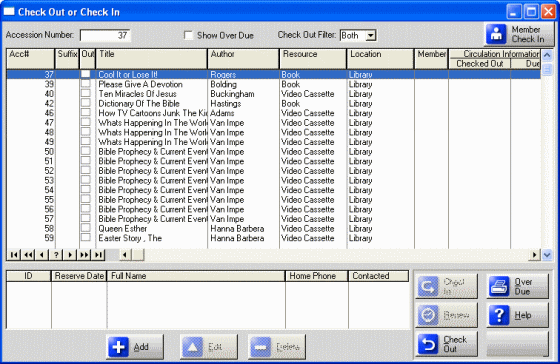 This is a list of all active resources. Use the same search techniques as in the search windows. Once the correct title is found and it is Available it can be checked out.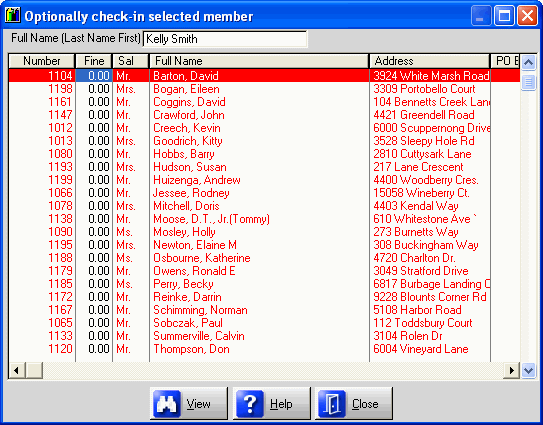 This window allows any or all items to be checked-in for one member. Click on the view button to see a list of all resources the selected member has out.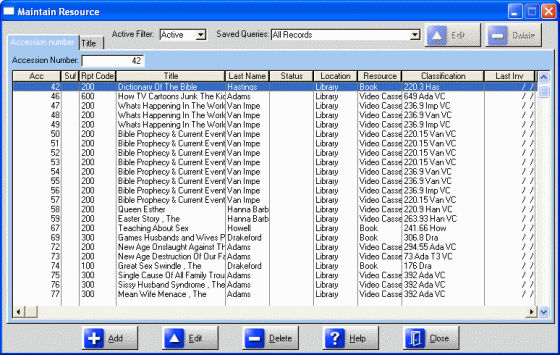 Books, videos, audios and CD-ROMs are what a media library is all about. The following information is part of the Resource file: title, sub title, author, publisher and so on.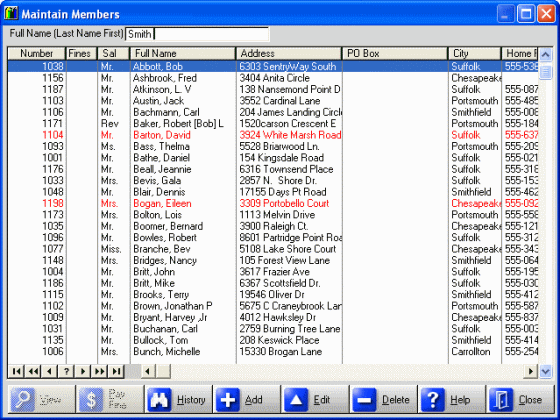 Member number - can be typed in or the next available number can be assigned by clicking on the Next Number button on the right of the entry field.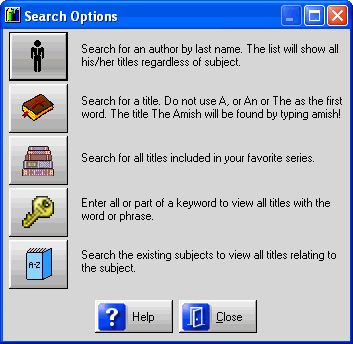 Search by Title, or Author, or Series, or Subject or custom words depend on you.

User Guide and FAQ - More Details