User Guide and FAQ - More Details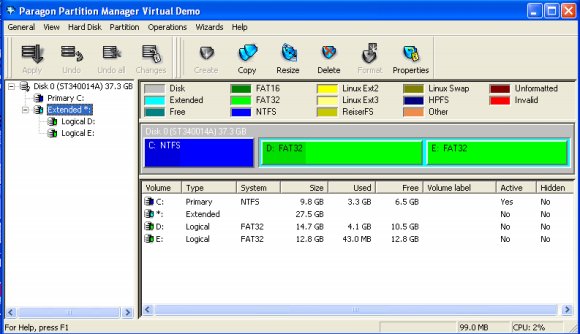 Main window of Paragon Partition Manager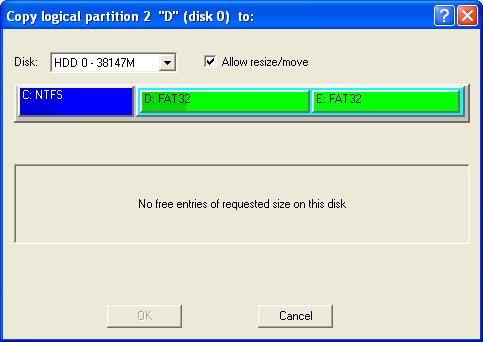 Quick Copy mode is used by default. In this mode the program will copy (or move) only sectors used currently for storing data. Supported file systems are listed in the table only.
Sector-by-sector copy mode allows you to copy all sectors of source partition/hard disk including those which are marked as unused or bad. This mode is useful to copy partitions/hard disks with partition-bounded software. In this mode the program can copy or move partition of any file system.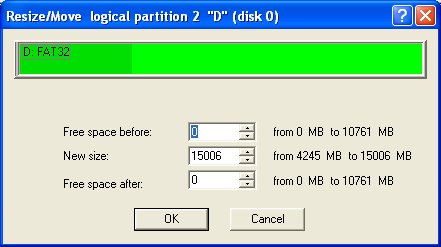 While copying, resize function is also available. In the case of partition copy, you can change the size of target partition. In the case of hard disk, the appropriate transformation of partition sizes is possible in accordance with target hard disk size. Check the table for file system support.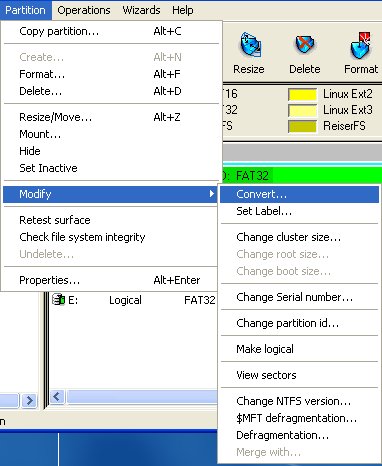 When you click the Partition icon, you can choose the right option to achieve your purpose.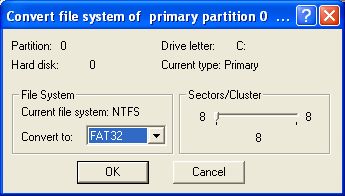 Convert option of Paragon Partition Manager

User Guide and FAQ - More Details