Spotmau PowerSuite 2008 - Screenshots
User Guide and FAQ - More Details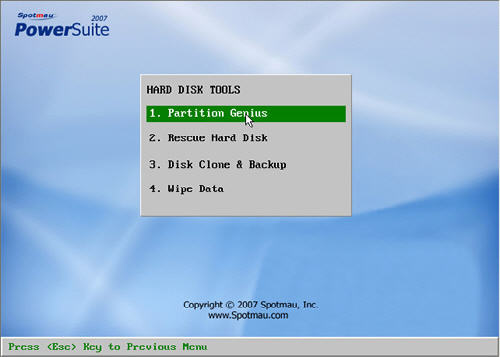 Hard Disk Tools - Help you when your hard drive has bad sectors, or cannot be formatted, or even cannot be detected by your computer.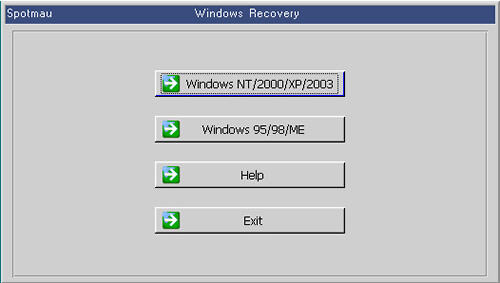 Windows Recovery - If your Windows has problems or has crashed.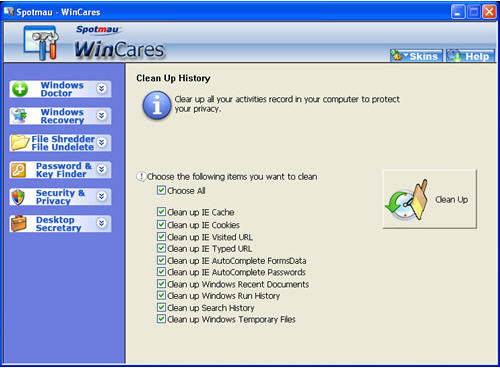 Clean Up History - Help you to remove some software. For example: Cannot uninstall unwanted programs? Want to remove pop-ups, Google or Yahoo Toolbar? Something are running on the background slowing your computer? ...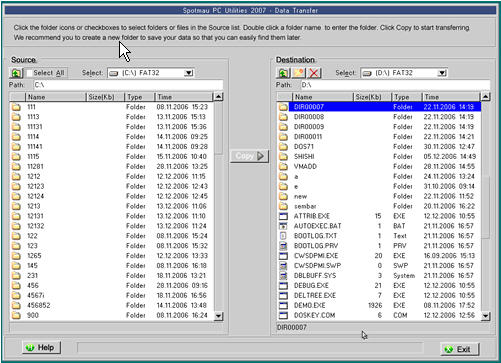 Data Transfer - recover your valuable data!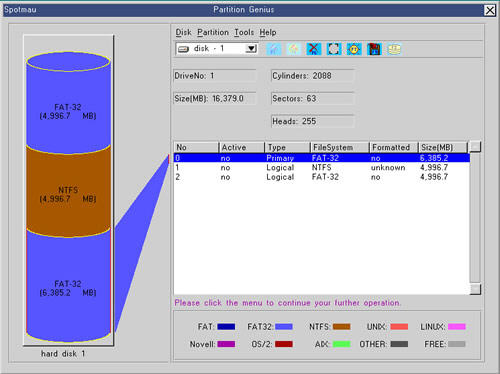 Disk Partition & Format - With this tool, even a PC beginner can become a hard disk specialist in one hour!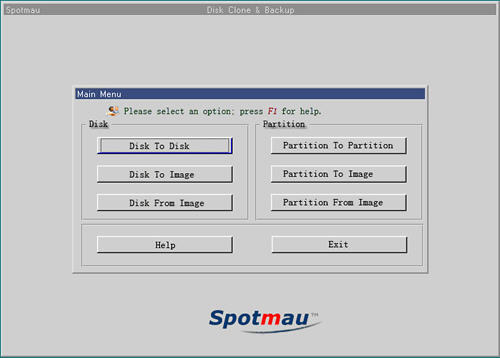 Disk Clone & Backup - "Clone" means that you can copy the TOTAL thing from your old hard drive to a new one!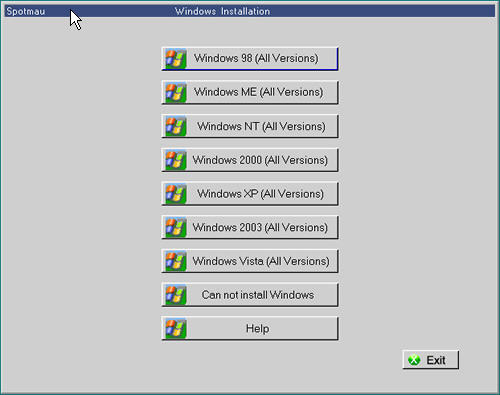 Windows Installation - Install or reinstall Windows by yourself.




Desktop Secretary - If you want to write a memo to remind yourself of something such as family or friends' birthday, you can quickly refer to this cool Desktop Secretary for help.

User Guide and FAQ - More Details