Video Patrol 4.0 - Screenshots
User Guide and FAQ - More Details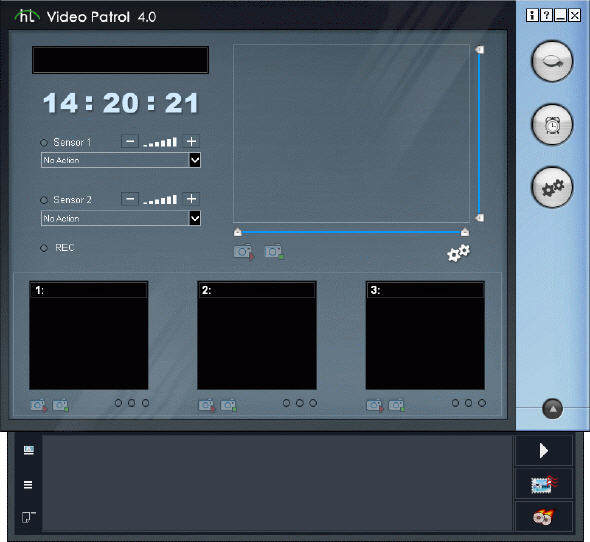 Video Patrol enables you to patrol and protect your home or business premises.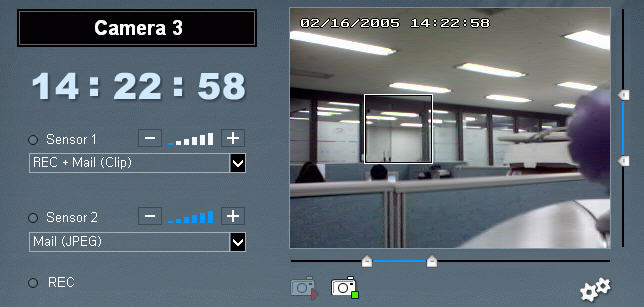 In Camera Control Area, it displays Camera Name, Current Time, Camera Input Screen, etc. You can specify a monitoring area by Monitoring Area Control Bar.




Up to three cameras are supported. The name of a camera can be changed.




Manipulate the recorded files with the easy-to-use file list, you can play, send and burn selected files.

User Guide and FAQ - More Details