UnderworldsEvil 2.0 - User Guide and FAQ
Screenshots - More Details




GAME CONTROLS


Use the keys "W", "S", "A", "D" to move your hero.
Press mouse button to fire with your weapons.
Use the keys "P" to pause or resume the game.
Use "Esc" key to quit the game to main menu.
Use "Alt"+"Enter" keys to change window and full screen modes.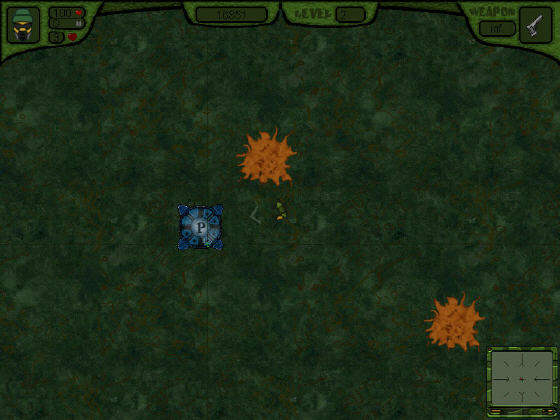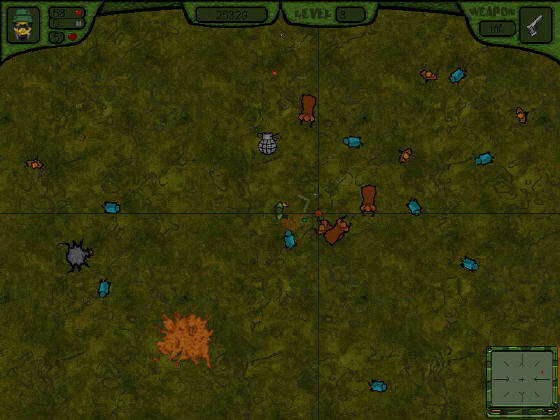 System Requirements:
Microsoft Windows 95/98/ME/NT/2000/XP or better
Pentium 200mhz or better
64 MB RAM
12.5 MB hard drive space
800x600 display resolution mode or higher
High or true color highly recommended
DirectX 5.0 or better


Screenshots - More Details