How to convert Real Media rm to avi with rm converter software?

Xilisoft RM Converter a powerful rm converter software which helps you convert rmvb and rm to AVI, rm to MP3, rm to MPEG format. The rm Converter is capable of converting rmvb and rm file to popular video formats including AVI, MPEG, WMV, Divx. It is also a rm to mp3 converter which provides a powerful way to convert rm to audio formats MP3 and WAV.

Here's the step-by-step guide about how to convert Real Media rm to avi with Xilisoft RM Converter.

Step1. Download Xilisoft RM Converter and install it.

Step2. Click to open the program. The Xilisoft RM Converter Main Interface look like below picture.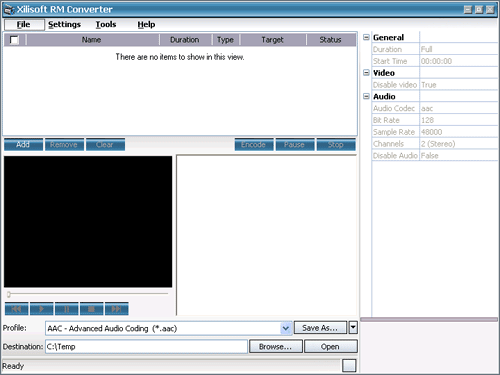 Step3. Click "Add" button to select Real Media RM file: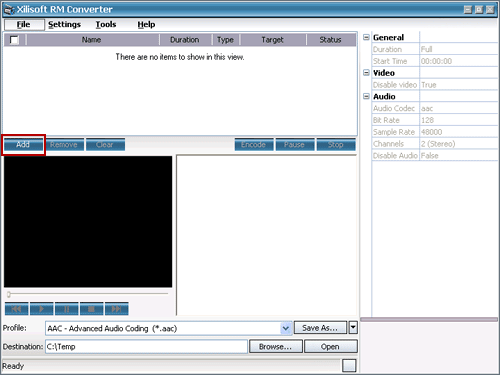 And the RM files selected will be displayed: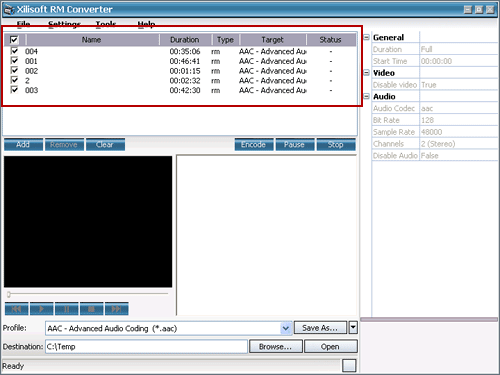 Step4. Click "Profile" combo-box to select AVI as the output file and the relevant parameter about output file will displayed in the right: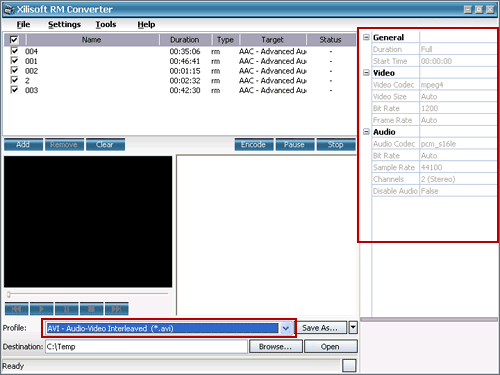 And you can set the parameter about output file and save it as the approriate name: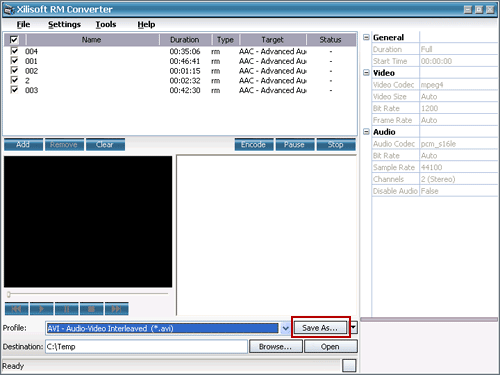 Step5. Click "Browse" button to select a output path: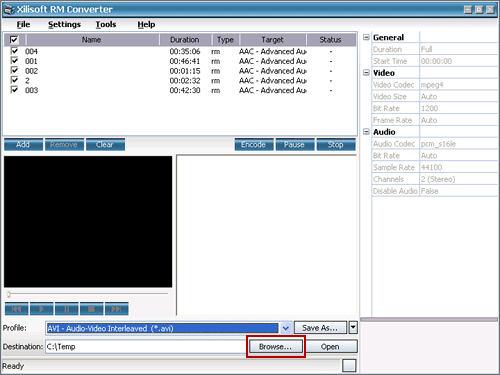 Step6. Click "Encode" button to start to convert Real Media RM to AVI: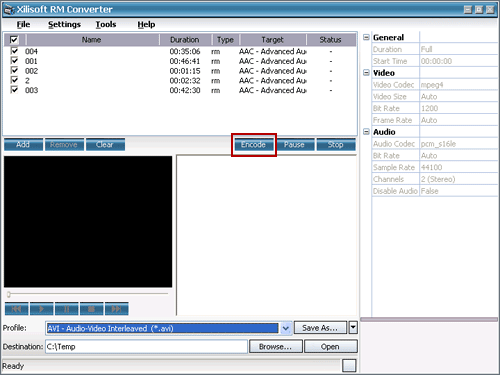 Related Step by Step Guides and Tutorials:
How to convert RA to MP3, RM to MP3 with RA RM to MP3 Converter?
How to convert DVD to WMV with DVD to MWV converter?
How to convert video to RM step by step?
How to brun/convert rm to DVD, rmvb to DVD?
How to join multiple AVI/DIVX, MPEG,WMV/ASF,RM/RMVB to One Video file?
How to convert RMVB to MPEG step by step?
How to convert RMVB to AVI with RMVB converter step by step?