How to turn a mobile phone into a GPS tracker?
What is the Tracker application used for the cellphone?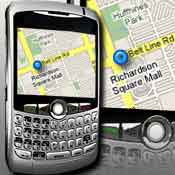 This sort of mobile phone GPS tracking could be very valuable in several ways. With only a simple mobile phone and a simple disk with the proper software, you will be able to keep track of nearly any vehicle as long as they're fitted with a GPS tracking device. The vehicle would transmit a signal to the space satellites which would then transmit a signal back to the device. If you have a mobile phone GPS tracking system, you will be able to then determine where the vehicle is during all times.

How to turn a mobile phone into a GPS tracker?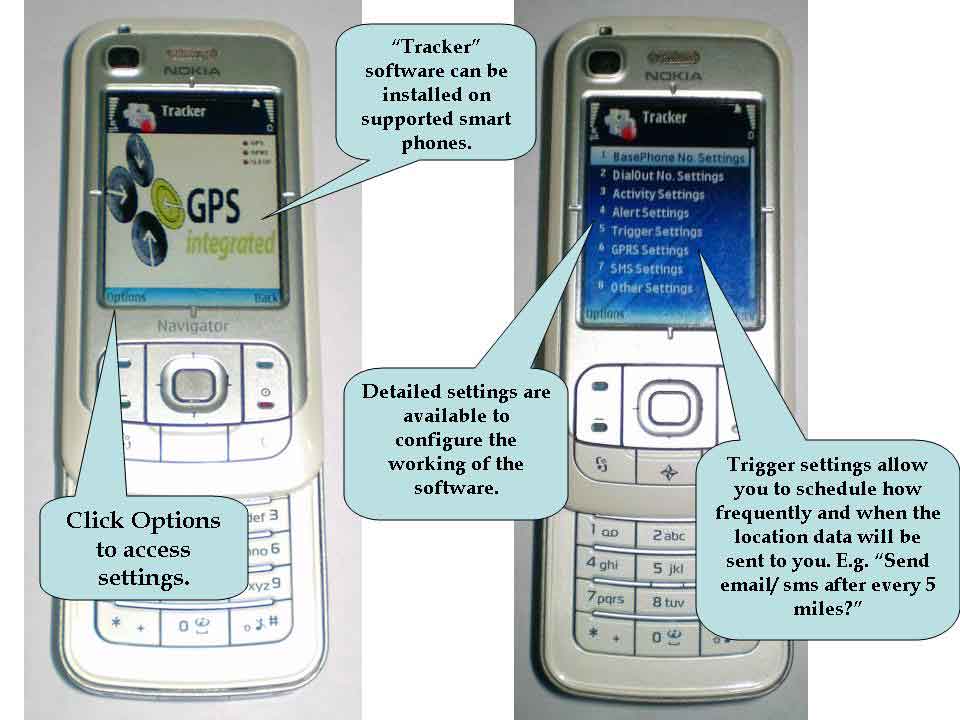 Just Download and Install our Tracker application for the cellphone and turn your cellphone into a GPS Tracker.
Step 1: Check/Buy supported Smartphone
Step 2: Download & install our software on your cellphone
Step 3: Start Tracking with SMS/email or subscribe to our GPS Tracking Web Service

Discreetly Runs In The Background Without Affecting Phone Performance
Employers Can Use Existing BlackBerry / SmartPhone To Track Employee Location
- Easily Download Directly From Phone
-Panic Button For Emergency Situations (Available Soon)
-Remotely & Invisibly Deploy To 1000's Of Phones
-Complete History & Reporting
-GeoFence Safety Zone Alerts
-Doesn't Affect Functionality Of Your BlackBerry or SmartPhone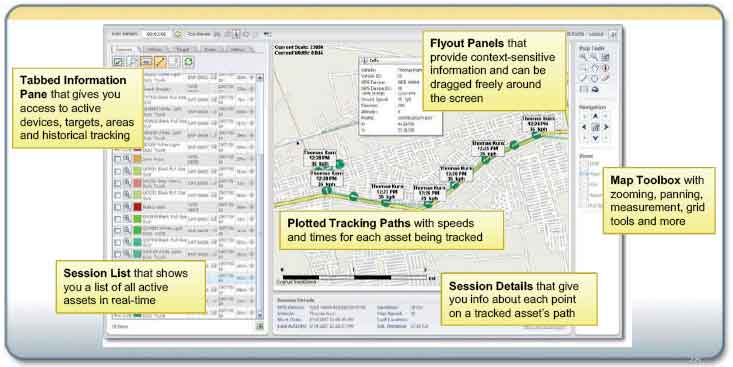 One Fast Download Is All It Takes To Turn Your Phone Into A GPS Tracker
The Executrac Mobile GPS Tracker is an advanced software program that turns a company owned BlackBerry into a GPS tracking beacon. Helping employers monitor employee productivity and locate employees no matter where they are in the world. This program is quickly and easily downloaded onto your existing BlackBerry or smart phone directly from the phone itself.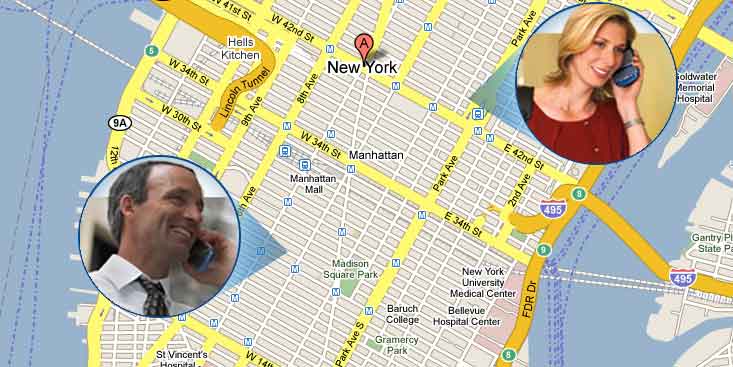 Easily Monitor All Your Devices
You must have a Blackberry Enterprise Server to use the Push Technology. The Executrac Mobile GPS Tracker program runs invisibly in the background and does not change or affect the phone's voice or e-mail functionality. Using less than 15% of the BlackBerry's battery over a 24 hour period, an employee will never be tipped off to the fact that their BlackBerry is doing double duty as a GPS Tracker. Through the web-based mapping platform, accessible from any computer or cell phone with Internet connection, you will easily be able to view and track your mobile work force. Additionally, your employees will feel safe and secure without the burden of carrying a second device or changing their daily routine.
Quickly Locate Employees No Matter Where They Are In The World
Once this program is downloaded onto your existing BlackBerry, you can easily locate employees no matter where they are in the world. Whether it's a business trip in Asia or South America, you'll be connected to your employees 24/7 in real-time.
Related Software Step by Step Guides and Tutorials:
How to create video files played in Mobile Phone?
How to download and watch Youtube Video on your Mobile?
How to convert MP4 3GP MPEG1 MPEG2 to Mobile Phone on Mac?
How to rip DVD movie to mobile phone on Mac?
How to backup iPhone SMS to computer?
How to synchronize images between mobile device and Mac OS?